If you have a dream,
we will help you build it.
A software partner that helps you streamline information delivery as teams and customer needs are becoming increasingly dynamic all over the world.
How Meridium works
Our transparent workflow will guide you through the most challenging solutions ensuring every step of the process is handled with methodical precision.
Bleeding edge technology
Through our many years of experience working intimately with entrepreneurs and companies from different sectors we have learned to connect dots and find opportunities which will leave your competition biting dust.
Explore our solutions
Whether you are looking for a reliable long time partner or need a specific objective to be taken care of, you will be in experienced and capable hands.
Web development
Helping you build a marketing website, webshops or landing pages.
Consulting & PM
Providing strategical counseling, project management or second opinions.
Mobile applications
Offer your clients an enriched experience with high engagement rates.
Headless CMS
Expand your existing content and infrastructure through new interfaces.
Web3 and Blockhain
Offer your clients the newest technologies like NFT's, and crypto.
Custom CRM
Build a truly unique experience for your customers based on your experience.
Meridium can help you scale internationally
Does your company operate in multiple countries or have plans to go international? We will help you set up scalable infrastructure to keep everything in sync and ensure information flows to the right people at the right time.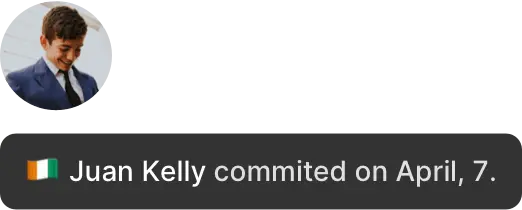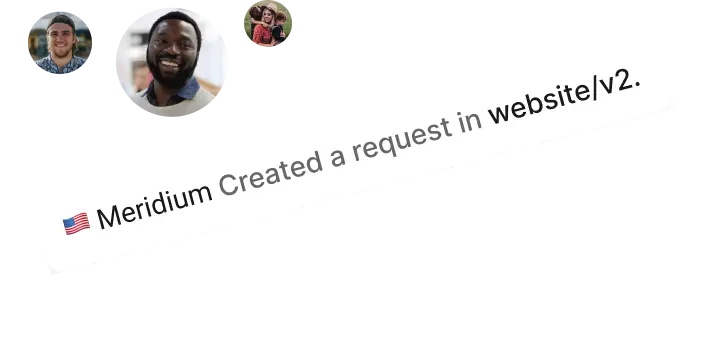 "Strive not to be a success, but rather to be of value."
– Albert Einstein
Our combined experience and expertise with the world's leading platforms and technologies provide uniquely scalable solutions with competitive advantages.
Ready to get started?
Talk to our professionals and discover the best possible solutions for your specific organisation or project.